How many times have you gone to the dentist only to find out they were closed on Saturday or Sunday? For many people, it happens far too often. If you're one of these people and you want to find a new dentist office open on Saturday or Sunday, this guide will show you how to do it using three easy steps: asking your friends, searching the internet, and visiting local dental offices that aren't open on Saturday or Sunday. With this ultimate guide at your fingertips, getting in touch with your new weekend dentist will be fast and easy.
#1. Know When the Office is Closed

If you don't have an emergency, call ahead and ask when your dentist's office is closed. The easiest way to find out is by calling their office number during business hours. If no one answers, leave a voicemail asking them when they're open and if there are any times of year when they're closed for long periods of time. When you speak with them, politely ask if it would be possible for you to schedule your appointment at a time that isn't usually available (like after hours). However, keep in mind that not all dentists will be willing to accommodate patients who need their services outside of their normal business hours.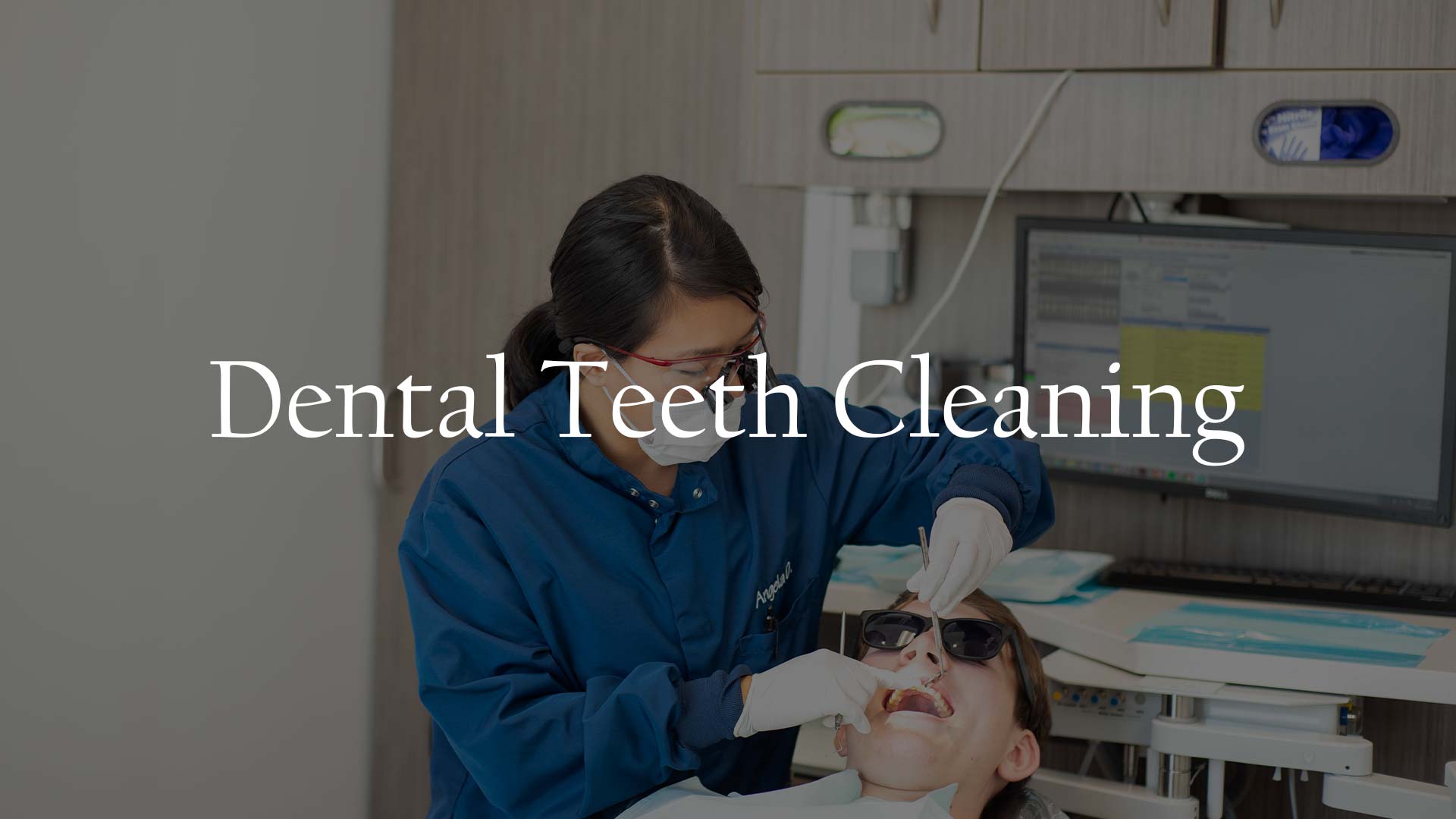 #2. Find Offices Open on Weekends with ZocDoc

ZocDoc is one of our favorite places to find and book appointments online. This is especially useful if you need weekend dentists, since dental offices that are open on Saturdays or Sundays might not be as easy to find in other directories. If you're looking for a Saturday dentist, ZocDoc's interface will help you quickly narrow down your search results by including only offices that offer Saturday hours. The search filters are also incredibly powerful, so even if your specific area isn't included in their database, you can use them as an inspiration for what kind of information/features might be most important. Once you've picked out your top choices, all it takes is an email and phone call (if necessary) for setting up an appointment!
#3. Call in Advance to Confirm Schedule

In order to ensure that you get an appointment with an in-network dentist during your off-hours, call ahead. Don't let them know you need same day service. If they ask, tell them your schedule is open but you want to make sure that they are available in case something comes up and your schedule does fill up. This way, if there are openings left for off-hours appointments (and there often are), you can make sure you are first in line for those timeslots and days. A little advance planning will go a long way towards assuring that when you need emergency dentistry services, it's done with minimal interruption of your life.
#4. Consider In-Home Dental Care

If you have your own dentist, then scheduling an appointment might be easier. If you don't, you may have to try and locate a dentist who does do emergency appointments at home. You can search Google for terms like dentist open on saturday near me or dentist office open-on-saturday (depending if you want same day service). A lot of people are scared of going to dentists because they do not feel confident with their dental care. However, if your teeth are hurting because of cracked enamel, worn out toothpicks, then it will only get worse over time and you need to seek help as soon as possible before it worsens any further.
#5. Ask About Holidays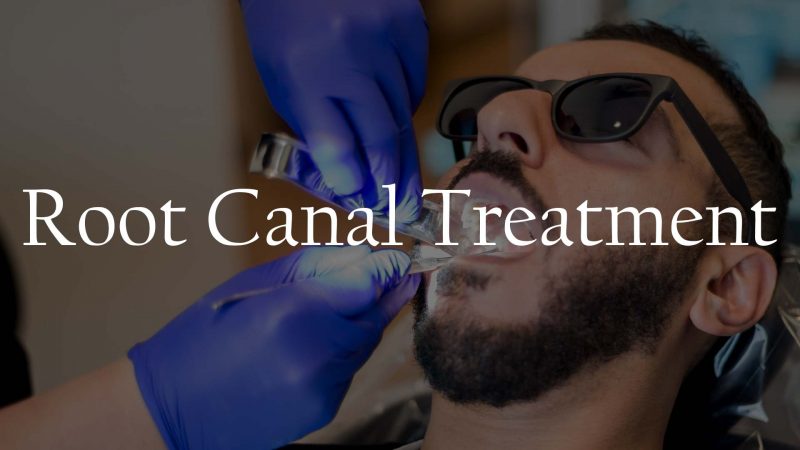 When you're looking for seasonal work, make sure you know which holidays fall during your time period. For example, let's say you want to make extra money as an Uber driver in December—if that month has holidays like Christmas Eve and New Year's Eve, you may find yourself with fewer riders. Or maybe it means fares go up on Christmas Day so drivers are willing to offer discounts. If you're flexible enough, it can still be lucrative since a lot of people will just stay home instead of driving themselves around.
#6. Beware of Appointment Clubs

What You Need to Know Before Joining One - There are plenty of ways you can go about finding a new dentist, but we're going to take a moment and talk about an option that some might consider rather than a more traditional search for a dentist, but what is it? Why would anyone join one, and why would you need one? We're here to give you all of those answers.
Article Source : https://dailygram.com/index.php/blog/1061898/the-ultimate-guide-to-finding-a-dentist-whos-open-on-saturday-or-sunday-nea/