Mixed Media Painting Techniques
Various mixed-media painting techniques beginners constantly look out for resources on mixed media techniques to augment their enthusiasm for this form of art. One of the questions they frequently ask is what mixed media art entails. Mixed media art entails combining various creative mediums to create artwork that incorporates two or more art forms. A good example would be to incorporate sculpture into your painting or to draw on top of printed photographs. It gives artists the freedom to experiment with different types of art.
Mixed media art allows artists to see anything as a possible fabric for their work. Oil-based paint artists, for example, could try painting on a block of wood, a piece of furniture, or some found objects. Those who use water-based paints may include delicate items such as flower petals or found photographs. Digital artists can add interest to their work by printing them on non-traditional materials, andpainting over them or pasting them onto a piece of art to make a mixed media sculpture.
What's important to remember about mixed media art is that it's all about having fun and getting messy in order to find your personal voice. Mixed media techniques help you not only find your authentic voice, but also create your best art. Painting with mixed media has numerous benefits, including the ability to demonstrate a wide range of mixed media techniques such as painting, layering, collage, drawing, texture, creating a peeled-paint effect, monoprint, rubbing, slicing, weaving, and much more.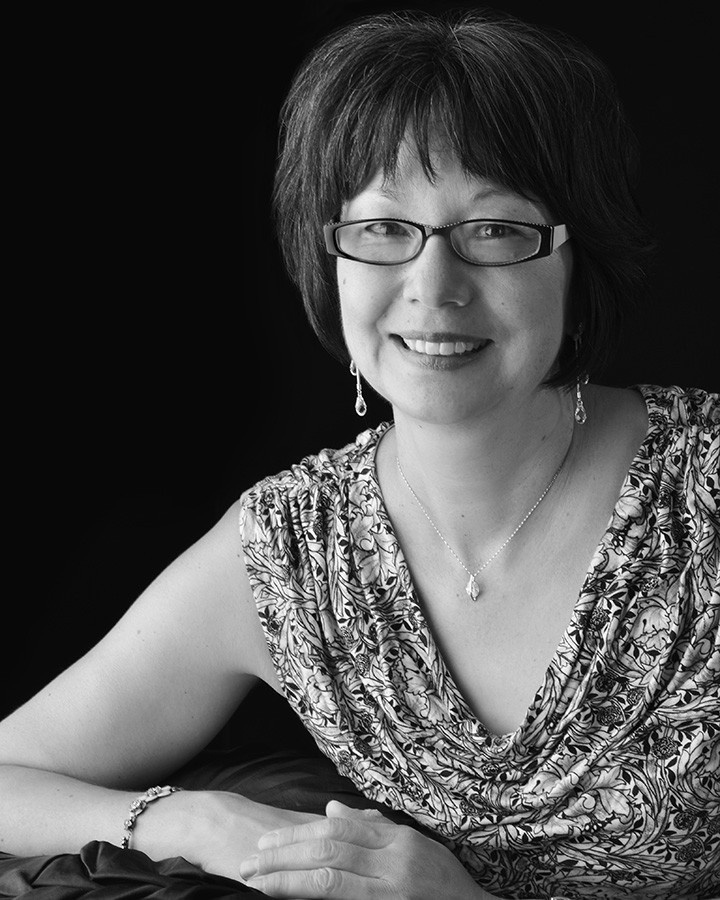 Mixed Media Acrylic Painting
Mixed media acrylic painting is a fun area to experiment with in mixed media art. It is a type of painting that employs a variety of painting and drawing materials and methods rather than relying on a single medium. It employs a diverse range of materials, including collage items such as magazine pages, fabric, newspapers, photographs, wrappers, and so on.
Acrylic and watercolor artwork, acrylic and oil markers, craft acrylic paint and a roller ball pen, dry marks and acrylic paint, acrylic and glitter, acrylic and pastel, acrylic and gel pen, acrylics and acrylic markers, and acrylics and mica powders are some of the interesting mixed media painting techniques with acrylic that you can stretch your creativity with.
Simply applying paint to your canvas or wooden panel with a dry brush, adding acrylic mediumsto make your acrylic paints appear more translucent, stippling, pouring, splattering, dabbing, detailing, or using a palette knife can help you stretch your mixed media acrylic painting imagination.
Get Help With Advanced Mixed Media Acrylic Painting
If you are a mixed media painting techniques beginner and would like customized mentorship and assistance with your mixed media techniques, including mixed media acrylic painting, you can enroll in training with renowned mixed media acrylic painting professionals.
Working with a professional ensures that your creative path will be guided by the professional's vast skills, knowledge base, and experience. This will keep you from getting stuck in the middle of your quest to sharpen your authentic voice. You can get free training or contact Art and Success for advanced mixed media lessons and resources.