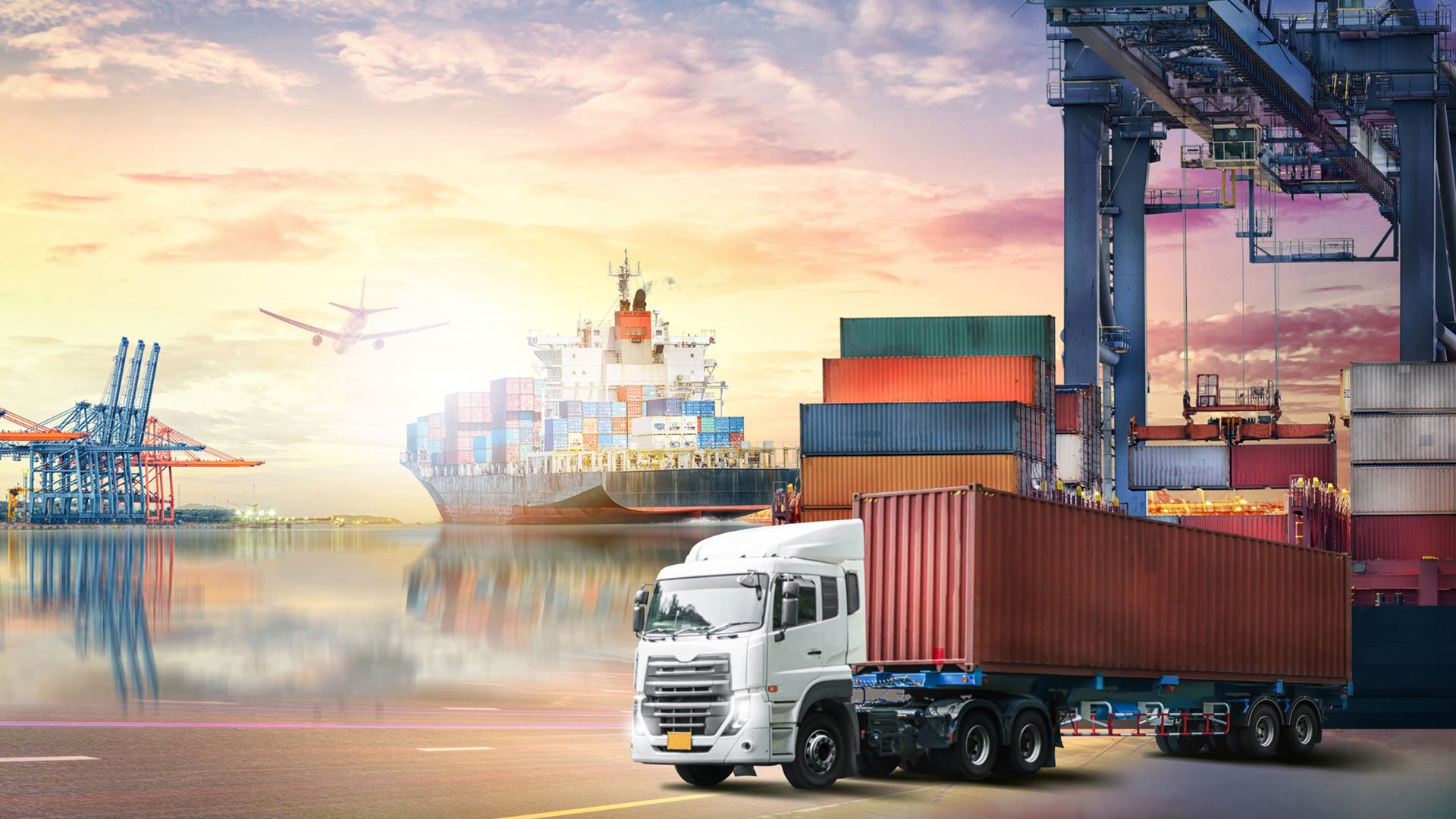 Finding the right carrier for your haul can be frustrating; you may end up calling a lot of companies but still cannot find the right one. Now, how do we find truck brokers? This is fairly simpler than finding the right freight companies. Most of these truck brokers are more visible. Some may actually be found in the internet. Some may be found just in your area.
Truck Brokers
There are brokers that are companies while some are truck broker agents for bigger companies, while others are actually just individuals who function as a broker themselves. They can be considered as the favorite of freight companies. These freight companies usually connect their companies to such so that the y would be able to gain more customers.
Capabilities
Since the brokers study each of the capabilities and equipment of the freight companies, they are able to provide the shippers with the freight company that would be able to fully undertake their needs. Now, these truck brokers would also be able to provide the necessary equipment for you. Say, your cargo needs to be refrigerated but you are low on budget, then, the brokers would have to find the right freight carrier that would suit both the equipment and the economy price.
The Budget
Aside from the broker's dedication in providing the equipment and the budget, the shippers would also be assured that the freight company from the brokers can match the delivery needs. This is very important to ensure the safety of the cargo. This also goes out to all other demands that the shippers may want.
Enhance their Knowledge
There are ones that do not come from training or broker courses, but they end up well. All they invested in the amount of time they need to gather experience and connections. This is perhaps the most essential in being a truck broker. Still, there are many who enroll in the training to enhance their knowledge of freight companies as well as how the whole business goes.