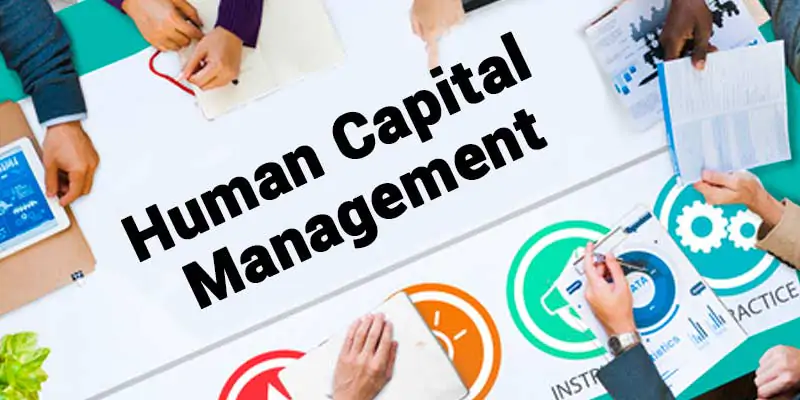 The approach to move your Human Capital Management (HCM) organization to a service model begins with defining your strategies. We work closely with our clients in many industries to develop or help align departmental strategies with the overall organization.
Most frequently, we find that organizations have strategies defined, but they are put away and not used to make critical decisions. Too often the strategy meeting ends and the strategies are forgotten until leadership questions the progress.
Strategy Development and Alignment
Understand the organization's strategies, goals, objectives, and timelines. Understand why decisions are made what past decisions were based on, criteria for decision-making.
Understand how decisions are made relevant to hierarchy, politics, approval process, etc.
Why are These Services Valuable to Them?
Value is determined by your customer's perception, preferences, and business outcomes. Understanding the answers to the questions above leads us to the next steps of uncovering our capabilities. HCM software capabilities are defined as the intangible items of HR leadership, regulatory and legal knowledge, soft skills, and many other intangible assets.
Resources
Resources are the tangible assets that include documentation, information, and the skills of your team. So many of our client resources do things because that was the way they were trained. That's the way we have done it for years. We uncover antiquated steps in our AniMotion business process assessments too often.
As you analyze your strategies, be sure to ask why we do things before assessing how we do them. Defining your strategy needs to extend beyond high-level goals to include the HCM software capabilities and resources that are needed to deliver the strategies.
Deliverables
The deliverables should be measurable, have a specific output, deliver to a specific customer, and respond to a customer need. Review your current deliverables for each customer, review those with the customer to ensure expectations are met, define any needed new services, and document all new and changed deliverables for signoff from customer leadership within your organization.
Service Portfolio
The combined deliverables create a service portfolio that should have each process and deliverable defined within the documentation. The documentation will include process flow, assignments, contingency/work around plans, contact information, disaster recovery references, and critical success factors.